unhand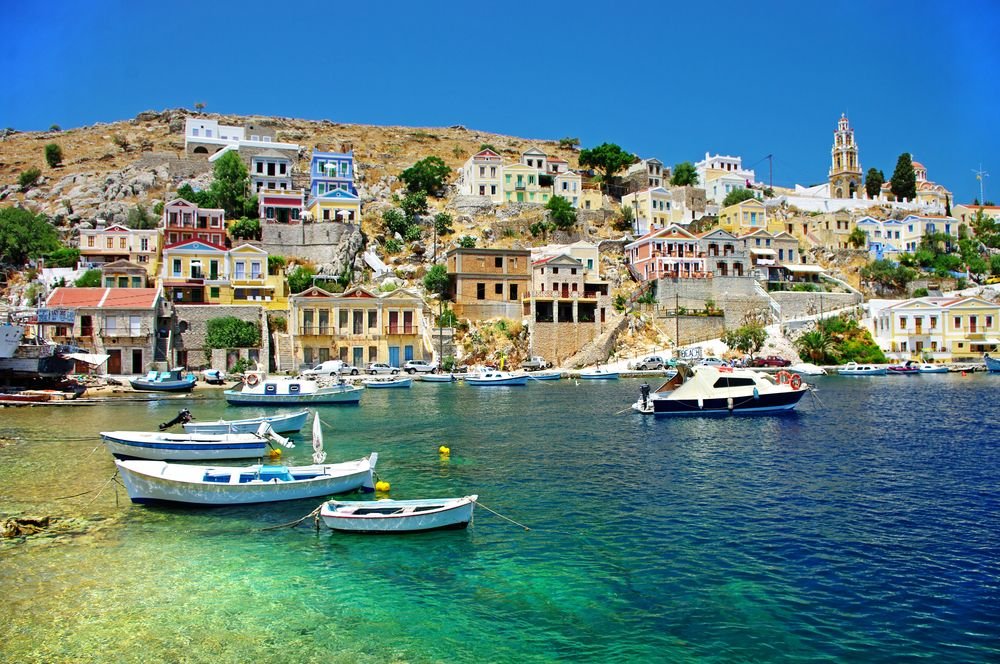 bad boyfriend - garbage
WHO || Zaihne, Hawke, Thoster, Mars, Hook, Faith [closed]
WHAT || The Knights sail to Greece to deal with a threat from the deeps.
WHERE || Greece
WHEN || Fall 2016
HOW || Actionspam. Single thread, don't worry about maintaining tagging order.

Killian sad sailor friend has long fled, assuming his wife is long dead, but the Knights have come to find out the truth and discover what exactly the skum are doing with these villagers and stop it. Because it is definitely horrifying.